WE SPECIALIZE IN HANDLING ALL YOUR CARGO NEEDS FROM SMALL TO HEAVY TO HEAVIEST – THIS INCLUDES BUT IS NOT LIMITED TO:
Import & Export Worldwide
Customs Declaration and Documentation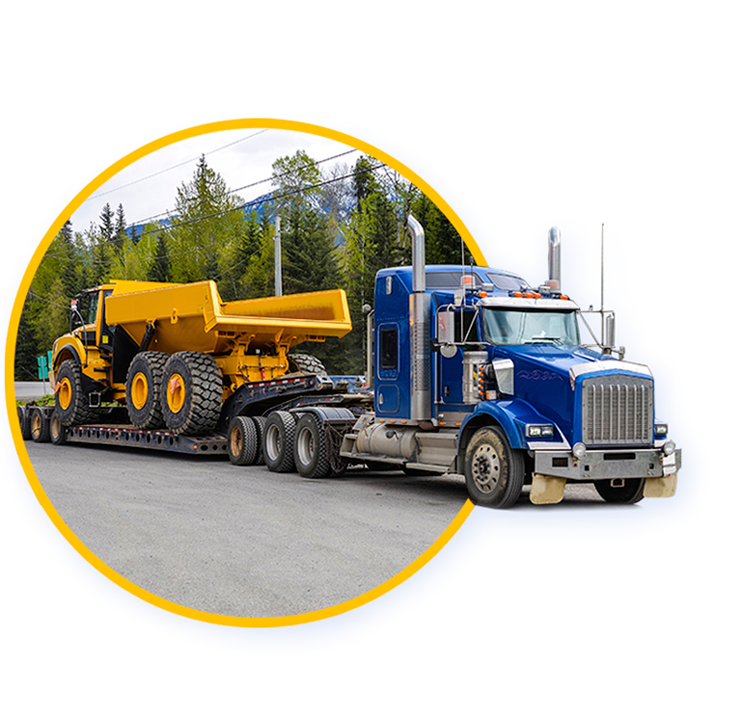 Our knowledgeable team of experts give you the peace of mind in knowing your cargo is transported not only safely, but on time. Our personalized attention and advanced resources allows us to better serve you worldwide! Our quality care and efficiency in processing your cargo is our key to success even with the heaviest and longest shipments. Whether it consists of a routine load, over-dimensional and or over weight component, you name it, we handle it.

EvoluXion Y LLC takes pride in providing a cost effective option where you don't have to sacrifice quality. We are committed to a safe execution from beginning to end, which positively impacts our customer satisfaction. Our passion derived from our fascination with logistics and wanting to provide a reliable transport company that understands the sense of urgency and professionalism needed for doing business with contractors and dealers.

We proudly handle the inventory, Import & Export of Industrial and Project Cargo for some of the main manufacturers worldwide, such as but not limited to: Caterpillar, Komatsu, JLG, John Deere, to mention a few. We appreciate your business for choosing us as your trusted Logistics and Transportation Service Company. Being fully Licensed, Bonded & Insured, we provide the best rates and services for all Cargo around the globe.
Our Mission
Provide contractors and dealers a convenient, stress-free and efficient way of transporting their cargo; through a continuous commitment to excellence by enhancing our knowledge and tools to better serve you!
Our Vision
To become the world's leading logistics transportation service by being fast, reliable and safe.
Our Services
Providing Flatbeds, Heavy Haul Equipment, Dry Vans, Services to 49 US States, Canada, and border Mexico, as well as Logistics services, Import and Export World Wide, Including Customs Validation and Declaration for USA Exports
In addition, EvoluXion Y LLC, is the Logistic Agent for well established manufacturers such as, but not limited to: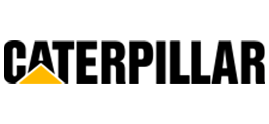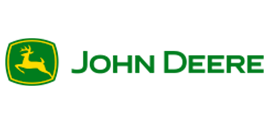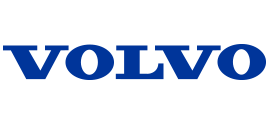 Commercial Allies – Equipment Sales