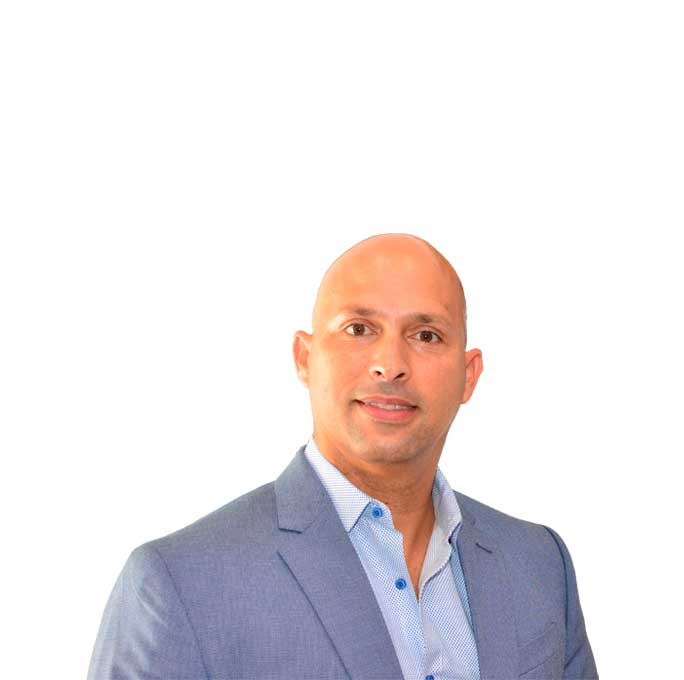 Richard Y. Perez
President
Email: richard@evoluxiony.com
Phone: (786) 412-0339
Richard Y Perez, originally from San Jose las Lajas, Cuba, came to the USA in 1993 and was a very controversial part of the American/ Mexican treat agreement. You can find more about his story here.
Later on he started working for an NVOCC, followed by Komatsu Latin Americas in Miami, FL and there is where he grew his carrier as a Customs Broker Specialist in documentation for Import & Export, Logistics all over the world as well as Operations manager and quality control for heavy equipment. He knows machinery in and out from startup to finish product. He concluded his career after 14 years of working in all departments with Komatsu Latin Americas. In 2010 he started to work managing the CAT Venezuela Dealer account for another 6 years until he became independent along with his business partner Yolanda Leiva also known as Chiqui to all. Among these specialties, they are both also experts in Heavy Hauling, DOT compliances, Permits, Escorts, Overweight, Over Dimensional, Super Loads and Project Cargo, Import & Export.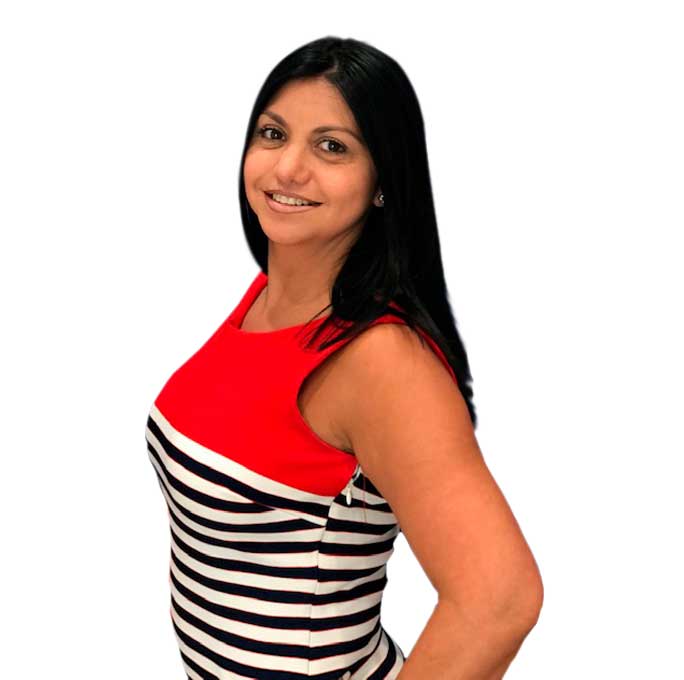 Yolanda Leiva (Chiqui)
President – A/P
Email: chiqui@evoluxiony.com
Phone: (305) 510-4393
Chiqui, as most of you may know her, is also very knowledgeable in heavy machinery, DOT compliances, Heavy Hauling, Permits, Escorts, Overweight, Over Dimensional, Super Loads and Project Cargo, Import & Export. Chiqui worked for a couple of NVOCCs where she expanded her knowledge and appreciation for perfection in details and improving methodology to make work easier, faster and error free. She also has 15 years in the industry of Import & Export and Customs processes. She has a very inquisitive mind and there is nothing that can stop her from shipping anything and everything. She is a go getter. She is a multi-linguistic person and keeps her mind open to new challenges. Managed the expansion of the Panama Canal, Caterpillar Europe, Caterpillar Central & South America as well as the Caribbean, Project Cargo to mention a few. Then associated in 2016 with Richard to open up their own company to serve their customers with precision, knowledge, and affordable rates.